LEO CAVANAGH's credits include:
Soloist at three of the Healdsburg Guitar Festivals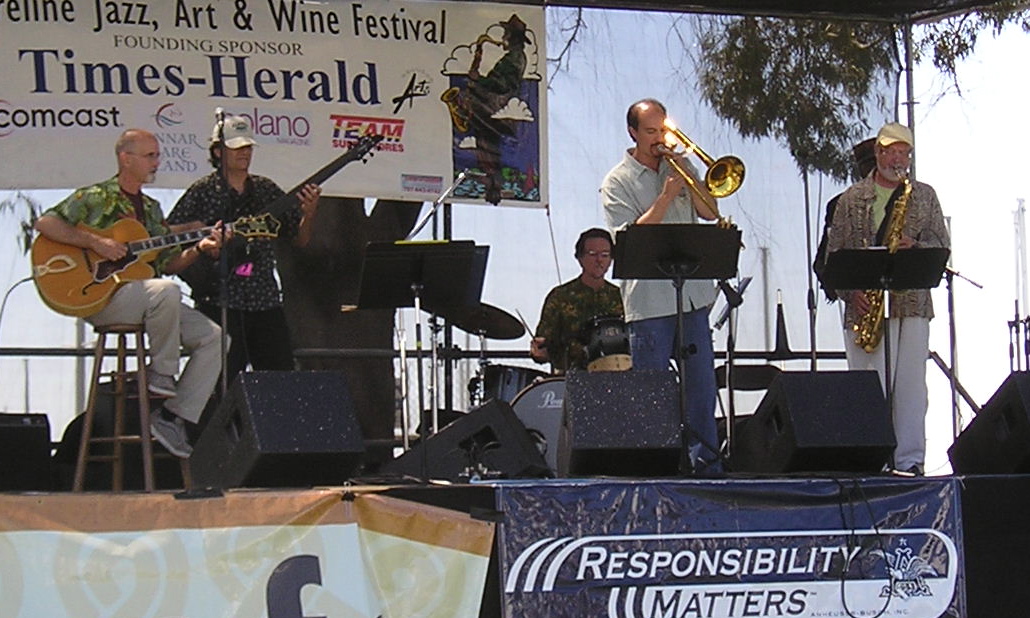 Leading bands at
· Vallejo Shoreline Jazz Art & Wine Festival
· Napa Jazz Festival· Yountville Jazz Festival
· Cobb Mountain Jazz & Blues Festival
· Washington Square Jazz Series
Music Director of the Napa Valley Shakespeare Festival for four years, composing and performing music for Much A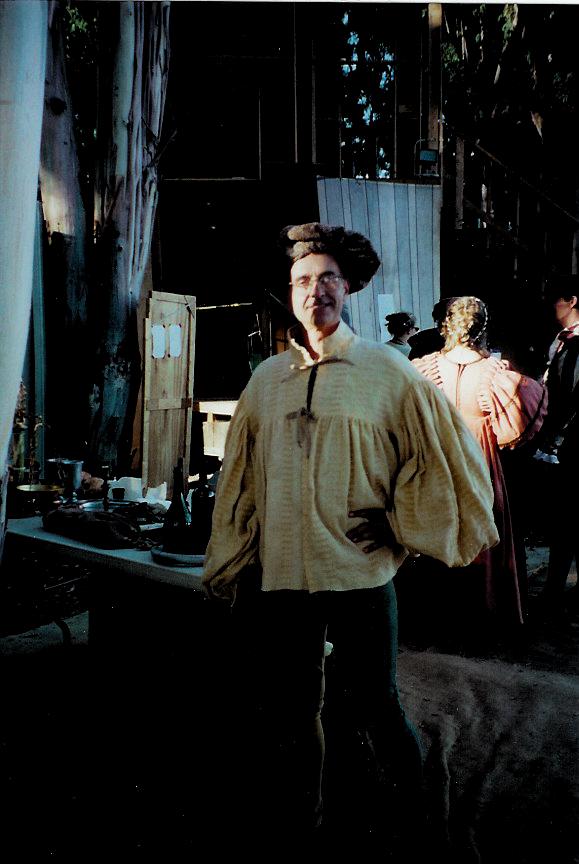 do About Nothing, A Midsummer Night's Dream, Hamlet, and Merchant of Venice.
Performed twice with Arthur Fiedler and the San Francisco Pops Symphony
Performed at the Hyatt Lake Tahoe and the Fairmont Hotel
Performed for Noontime Concerts in San Francisco and Trinity Chamber Concerts in Berkeley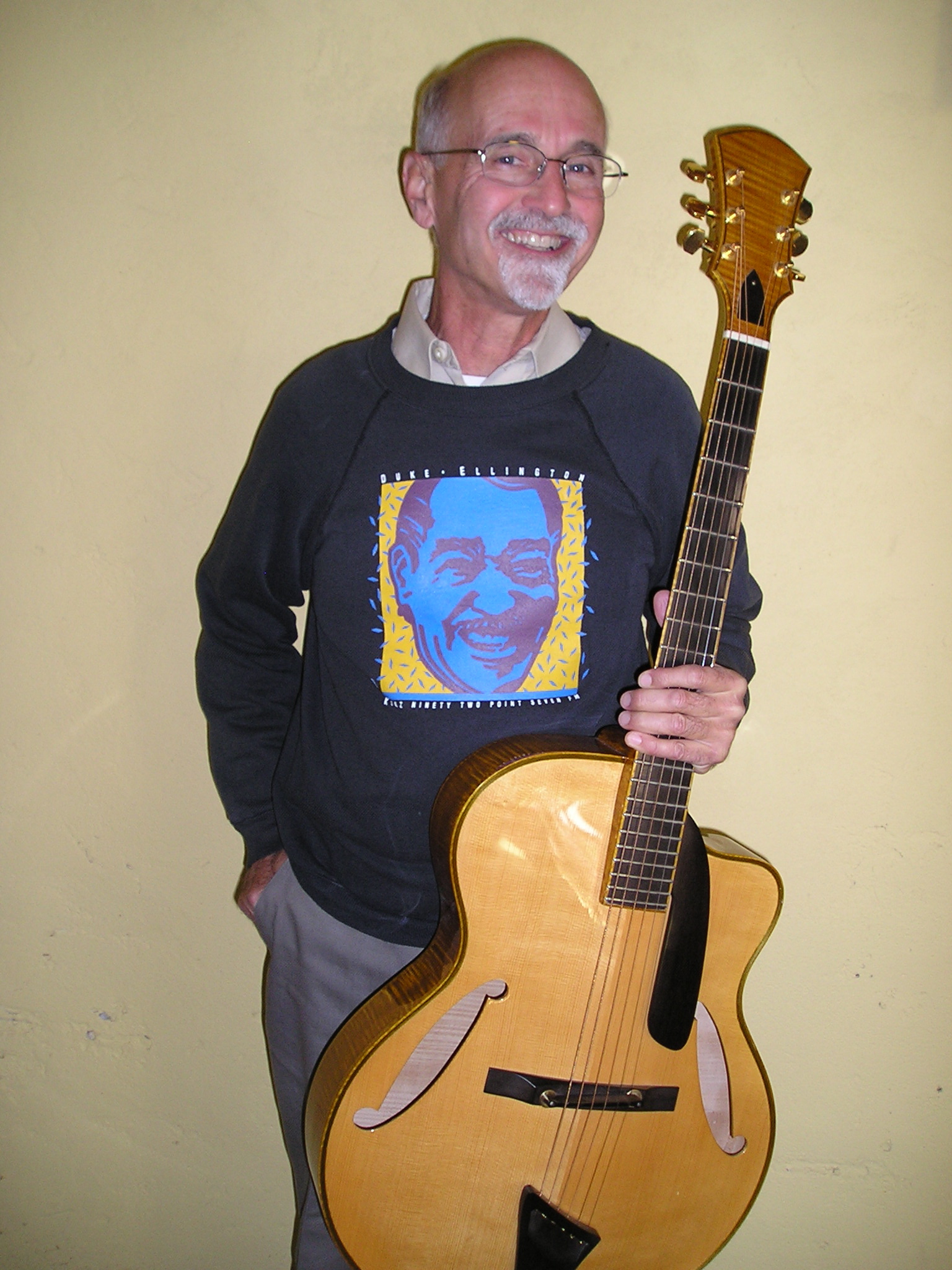 Appeared on West Coast Weekend, a live radio program on KQED-FM
Performed for seven years as a soloist at the Commandant's Residence in Benicia

Performed for eight years with Leo's Trio at the Uva Trattoria in Napa
Alternated sets with the Napa Valley Symphony for their Viennese Ball
Played for two years with the Gentlemen of Jazz at the Silverado Country Club

Author of Beyond Power Chords and Guitar for Songwriters, method books exploring chord progressions, chord theory, and accompaniment styles.
Taught Guitar and other music classes for over 25 years and Solano Community College and Napa Valley College.
Transcribed the music for the Best of Michael Nesmith and the Peter Rowan Songbook.