Recordings
Guitar in the Time of Corona
Solo guitar music composed and performed by Leo Cavanagh.
In the spring of 2020, the pandemic closed all venues for live music. Musicians were left without work and without the ability to play wi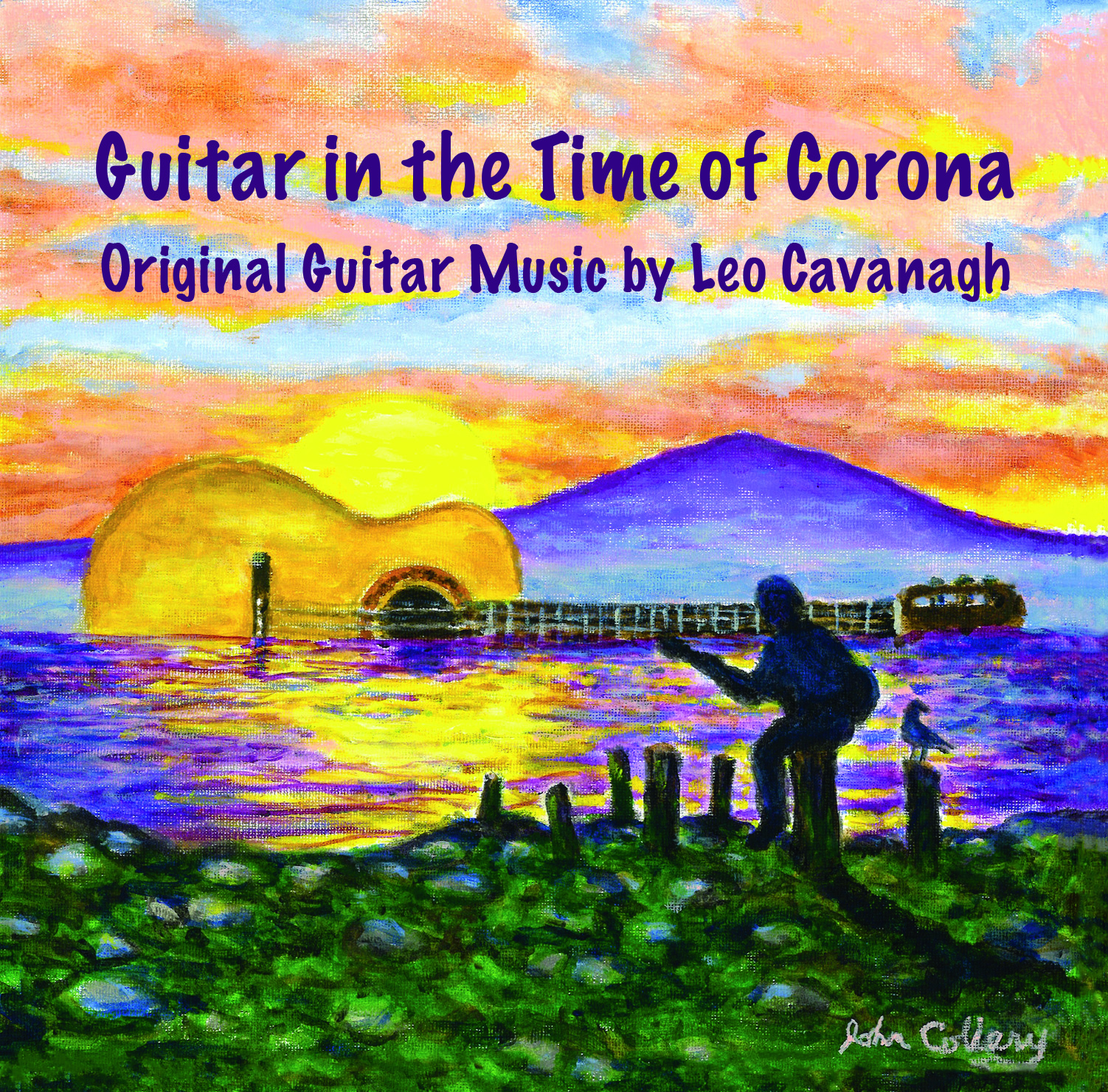 th other people or to share their music in person. I found myself continuing to play guitar, but only by myself at home.
I decided this was a good time to record some of my original compositions, including a few written in the past year—Pandemania, Mona Corona, and Blue Covid. Most are played solo, on classical (nylon-string) guitar. In addition, Blue Midnight, Tuna Nuevo, and America's Cup use two guitars, classical and archtop overdubbed.
Pandemania
Maple Shadows
Solano Mama