Demos
I am including just one sample from each group below, but I can provide many more upon request.
Solo Guitar
Blue Moon
Paper Moon: Guitar and Viola, Acoustic Jazz
It's Only a Paper Moon
Leo's Trio: Two Guitars and Upright Bass
Stompin' at the Savoy
From the New York Times, March 13, 2008.
Guitar and Saxophone Duo
I've Got the World on a String
Guitar, Bass, and Saxophone
It Had to Be You
The Ron Burris Band: Saxophone, Guitar, Piano, Bass, Drums, Percussion
Mr. Cool https://ronaldburrisjazz.com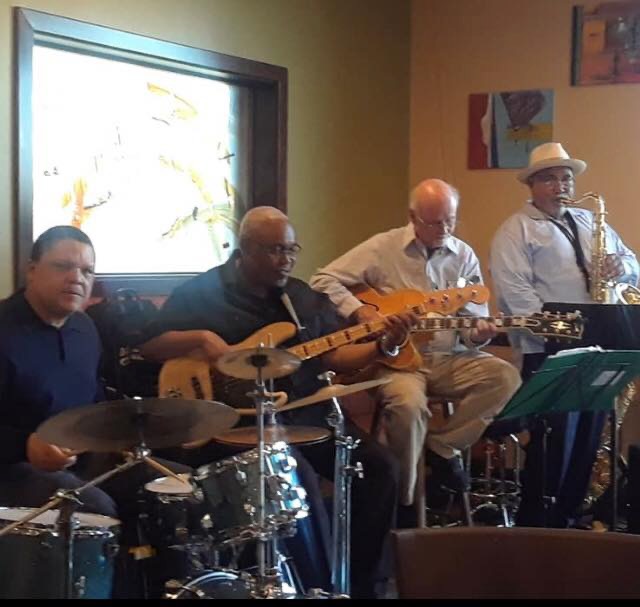 Ron Burris on saxophone
Leo's Jazz Quartet: Guitar, Bass, Drums, and Saxophone
Polka Dots and Moonbeams
Leo's Jazz Quintet: Guitar, Bass, Drums, Saxophone, and Trumpet
Lester Left Town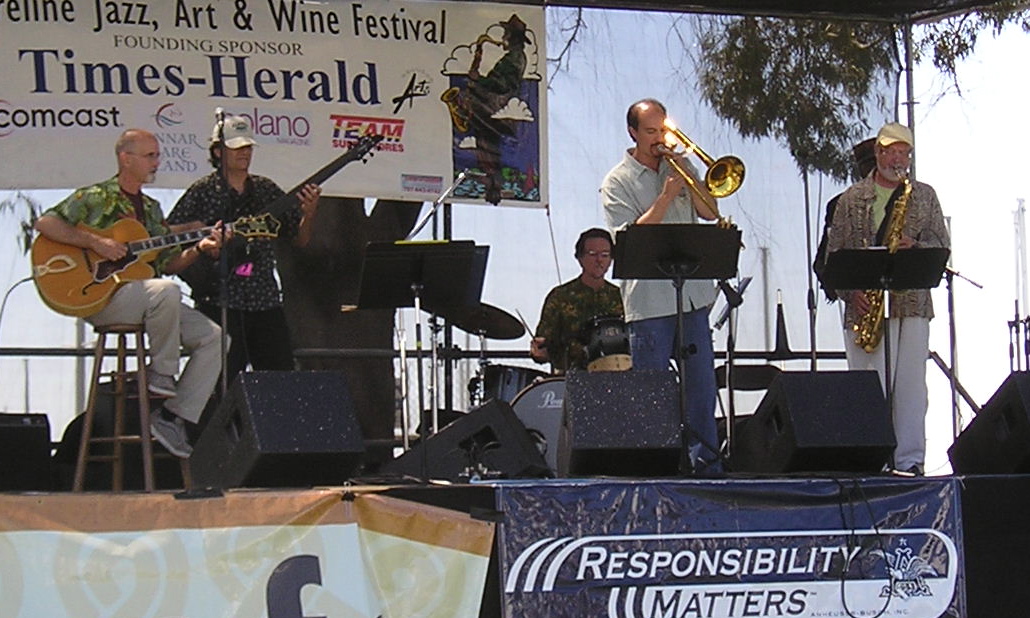 Wedding Music
I have played all types of music at weddings, from classical at ceremonies to lively jazz at receptions. The instrumentation can vary from solo guitar through all of the groupings listed above. Sometimes a violin, flute, or cello might be included. Contact me for demos and more information.